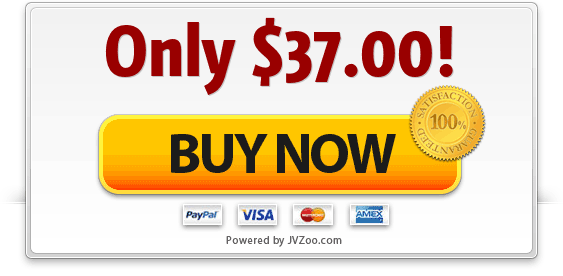 Periscope is the

fastest

growing

social network for good reason!
Periscope is the fastest growing social network ever, owned by Twitter, and the first social network to reach one million users in record time – just ten days to be exact.
There are now more than 15 million active users on the Periscope app, and amongst them are your target customers.
Live video is not only the fastest growing social media trend right now, but the best way to connect with your audience on a personal level.
Click the button above to learn how you can use Periscope to take your business to the next level.
James Winsoar
Marketing Online Since 1999.
Order now and get INSTANT ACCESS to 12 HD video training modules complete with support notes!
2 hours 12 minutes of high definition video in total including:
Basic Setup
Follower-Magnet Bio
Controlling Notifications
Your first 1000+ followers
Scoping like a pro
Pre-Scope Check-list
What to scope about
Who to follow
Perfect show format
Maximizing viewers
Analysing success
Re-purposing scopes
Exclusive 30 Day Scope Challenge Group i

ncluding ideas about what to say each day!
Plus FREE BONUSES WORTH OVER $141.00!
+ JAW DROPPING Unannounced Bonuses for those who take action quickly!

No quibble guarantee! Order in complete confidence. If you are not 100% satisfied, just contact me within 60 days of purchase, and I will refund your money in full. No questions asked.